Audit services in Tbilisi - Financial Chain Corporation - Georgia
Audit services in Tbilisi - Financial Chain Corporation - Georgia
[ninja_forms_modal_form id=15 text_link='Contact us']
The financial audit services are among the most demanded outsourcing assistance for each organization that implements commercial activity, including the companies on the territory of Georgia. International consulting company Financial Chain Corporation provides high-quality financial audit for entrepreneurs of Georgia, taking into account specificity of the country legislation and a company's industrial belonging.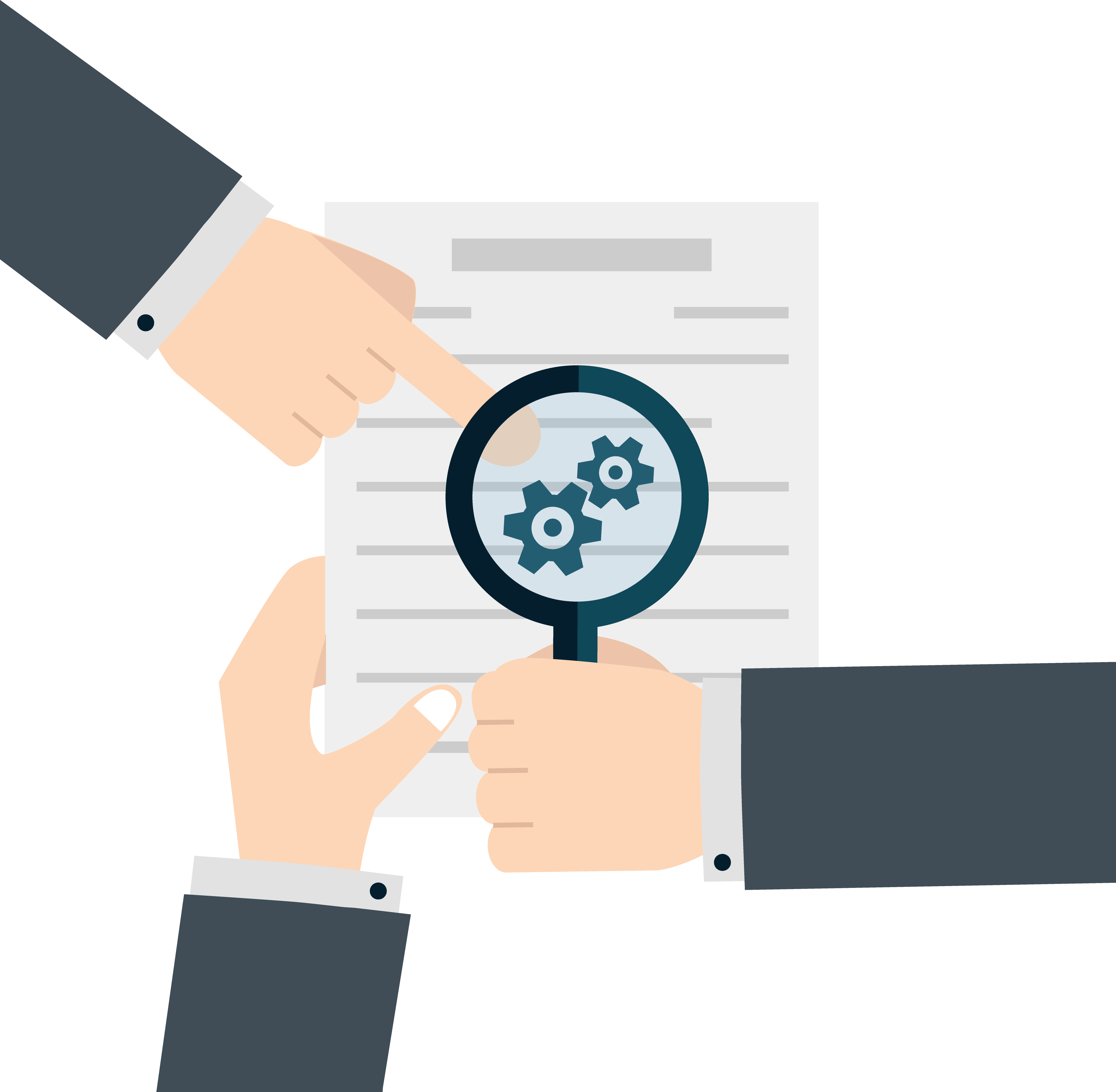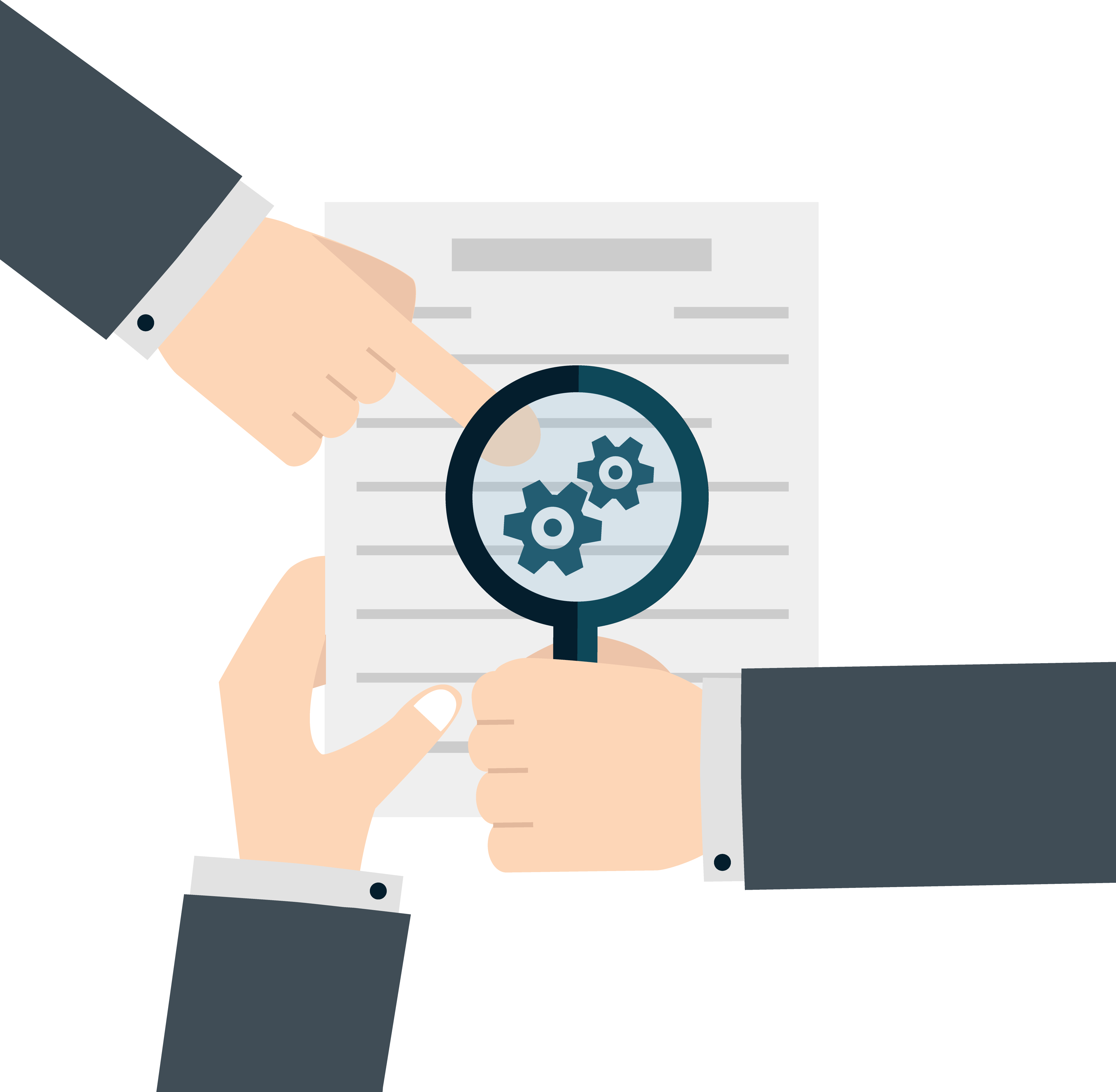 The list of FCHAIN services on financial audit
Financial audit implemented to check the status of the company; moreover, it gives ab=n understanding of its profitability, margins and of capital turnover. This service is especially interesting for owners of the company, since it reveals all the financial aspects of its functioning. Multi-level audit of the company, performed by the best FCHAIN experts, includes:
A systematic analysis of the financial condition of enterprises, operating on the territory of Georgia;
study the effectiveness of a commercial firm, assessment of the results of its economic activity (on the basis of financial performance);
a comprehensive analysis applied in the activities of economic policies;
a study of solvency indicators, liquidity and stability of income;
an estimation of financial development prospects;
analysis of the economic indicators dynamics regarding the customer's enterprise;
providing recommendations concerning the organization's activities in order to optimize management and financial operations.
 Advantages of FCHAIN in providing audit services in Georgia are include:
extensive experience (over 13 years) in the provision of financial and legal services to companies;
our specialists in audit have a great experience in providing services on the territory of the Russian Federation, Europe and the Middle East;
the main advantage of each FCHAIN employee is the understanding of legislative base specifics of the countries with which we collaborate;
hundreds of completed projects in the field of IT consulting, accounting automation and accounting statement in commercial enterprises;
a comprehensive audit outsourcing in Tbilisi at reasonable prices.
an extensive portfolio of customers who trust us.
Our obligations in the area of audit maintenance of Companies Georgian
During the comprehensive financial audit, the FCHAIN takes on the following responsibilities:
Complete, accurate research of the assets composition and liabilities of the client's company, as well as study of costs, obtained for the accounting period and expenses, incurred for each activity;
calculation and comparative analysis of economic performance;
financial research of funds movement peculiarities during the accounting period, as well as factors, affecting it;
checking the accounting reports, errors detection, correction of inconsistencies in the reporting;
correlation the forecasts with current sales (services, goods) and with the state of the organization from a financial point of view.
Turning to the outsourcing company FCHAIN, contracting authority may get as a complete high quality accounting services in all matters related to the economic activity of the enterprise, so and individual comprehensive audit.
FCHAIN experts – are certified consultants of international level, with wide experience in the field of auditing. In the course of our activities, we are guided by international standards, so your business will receive an effective and reliable support during the financial and tax audits.
Consultation
Contact us or find nearest office