Records automatization by F-chain experts makes your business easier
Records automatization by F-chain experts makes your business easier
Managers, who achieved excellent results in conducting business, have long time ago realized that automation of financial accounting is not a luxury or demonstration of prosperity. Accounting automation services offered by our company with many years of experience can increase productivity while reducing labor costs at times. In addition, continuous and comprehensive automated accounting allows resolving the following tasks:
increase the speed of performing the tasks assigned to an enterprise;
minimize the occurrence of errors in reports and all sorts of documentation;
increase the effectiveness of accounting;
increase the profitability of production;
improve the quality of business processes and production documentation workflow.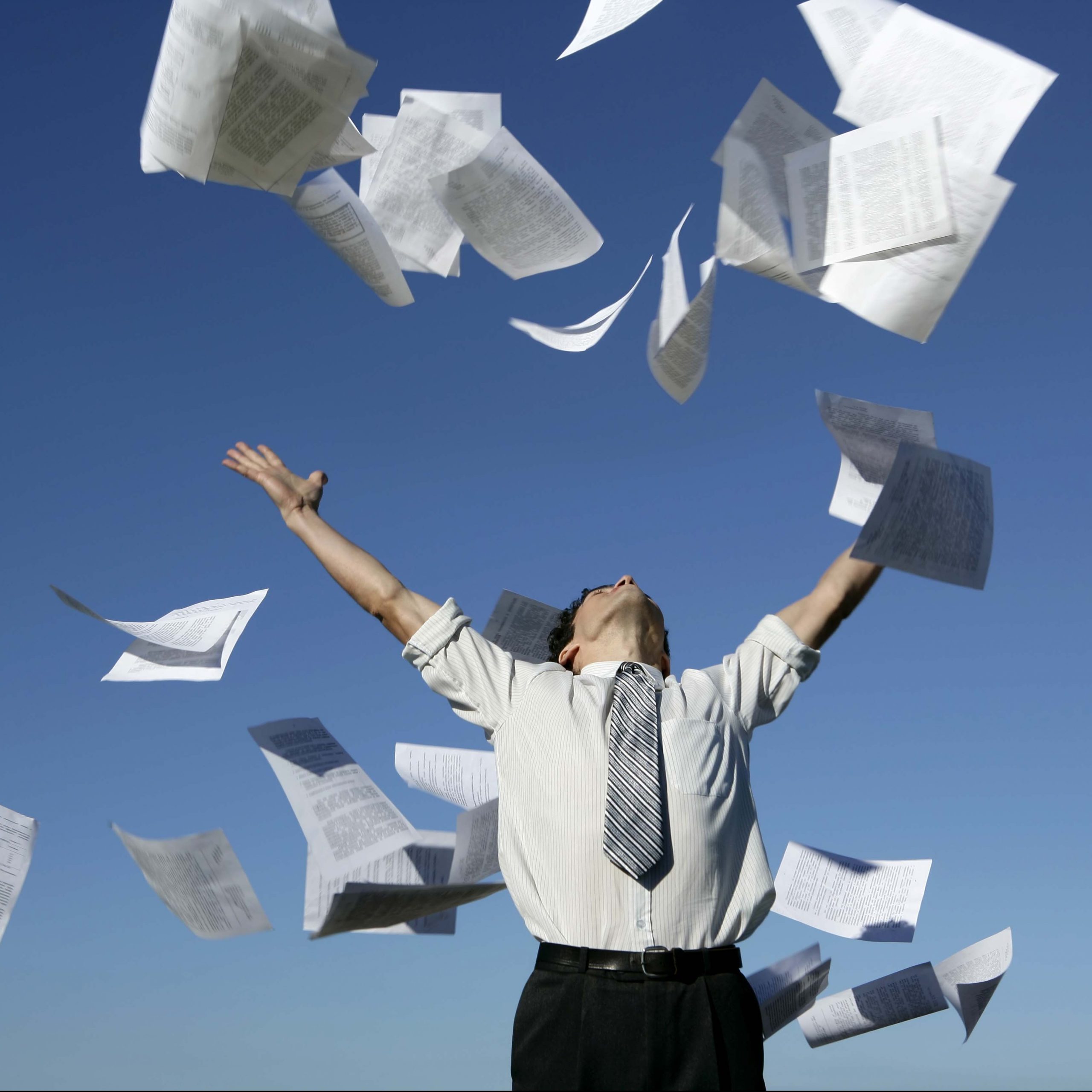 All of the items listed above serve a strong argument in favor of accounting automation. Given attractiveness of the cost of accounting automation services offered by our company to our customers, as well as high level of professionalism of highly qualified staff, we are always prepared for effective and mutually beneficial cooperation.
Automatization of bookkeeping
Automation of bookkeeping in most of the enterprises is based on the introduction of 1C Accounting software product, or rather, one of its configurations.
The choice of configuration is affected by the specificity of the enterprise activity. Our experts will help you to install the software product that fully complies with the requirements imposed. In case the customer has not made a final choice, the experts will help to choose the optimum configuration of 1C Accounting software. Thus, the automation of personnel records allows a personalized record keeping for each employee, which is justified for large staff, and automation of material record is an indispensable tool for businesses with a network of warehouses or retail outlets. Automated bookkeeping is the ability to control inventory values, calculations, monetary, trade and manufacturing operations, plant and equipment and intangible assets, wages and standard reports.

Automated tax accounting
Unlike automation of bookkeeping, tax accounting automation is a necessity in the modern world. The cost of a single mistake in tax reporting can bring to "zero" the efficiency of the company for the last period. No matter how experienced your accountant may be, the human factor is always present. Thanks to automated tax accounting you can get reliable information about VAT, income tax, declarations etc. System of automation of sales record is also directly related to the formation of a complete picture that allows you to centrally store and process information about the basic business operations.
Automation services offered by our company include preliminary clarification of requirements on mutual cooperation, the definition of the spectrum of tasks for automation, selection of optimal software configuration and its adaptation, as well as advice on the issues emerging in the course of work. For more detailed information about the range of services and their costs, please call us by the phone number listed on the website.
Are you impressed by our offer?
Consultation
Contact us or find nearest office